It's the future, it's evolution
DEVS is an acronym used in the field of computer software for developers. We chose this name to show that when we develop motorcycles, we try to take a computer-like approach.
This partly illustrates who we are for... technology enthusiasts, for people who appreciate being able to communicate with their motorcycle through a phone application, and for whom the ultimate form of home charging is a solar panel, ideally located on your own roof. In short and simply - it is a brand that does not sell electric motorcycles purely as a replacement for the city's petrol scooters, but goes for completely new, younger and different-minded customers.
When you ride, you don't think about it. It becomes automatic. The technology ignites your virtuosity.
TL;DR History
After we started producing electric motorcycles in 2012, we decided to create an electric scooter Type 506 - a remake of the famous "Čezeta". It was the first mass-produced electric vehicle in the Czech Republic and won the Czech Motorcycle of the Year 2019. In two years, we produced 60 electric scooters. In 2021, we introduced a new electric motorcycle series Type-6 "Alien" and in 2022 a new prototype moped series Type 4 "La Boheme".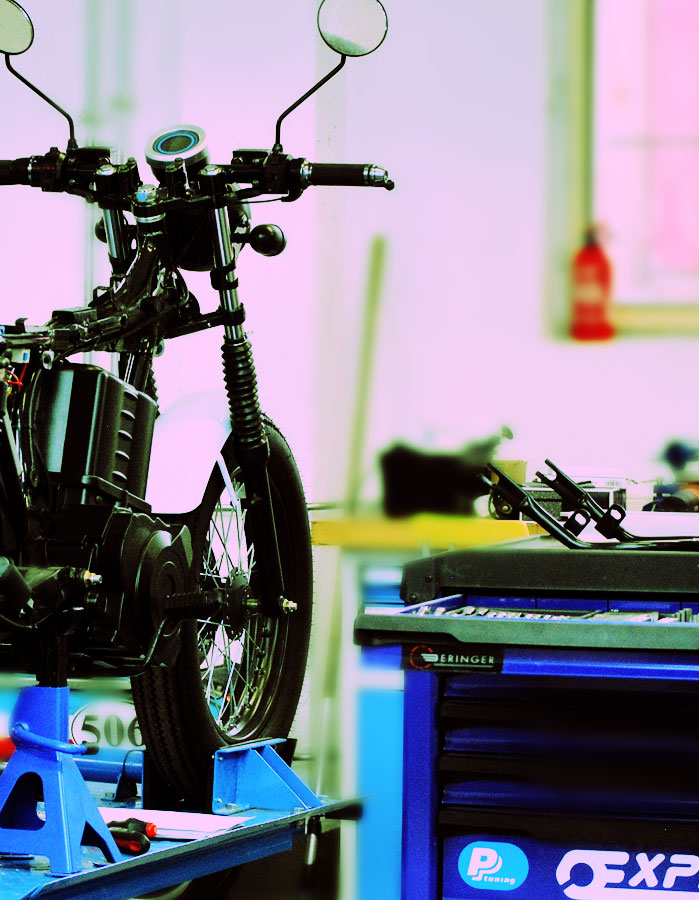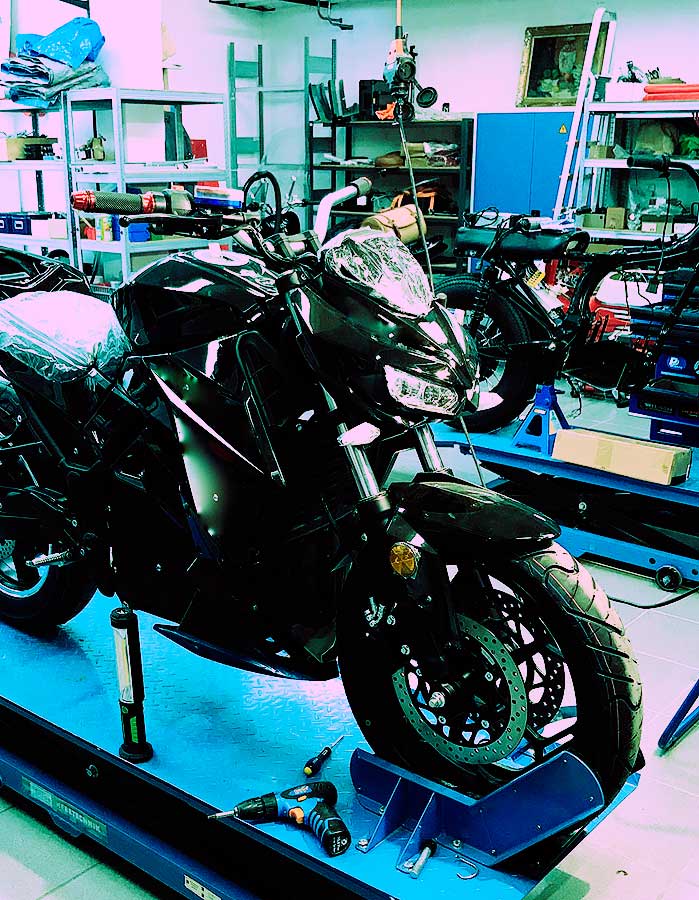 80%
Extra space saved by a motorcycle vs car that can be used instead for people

0%
Emission-free means cleaner air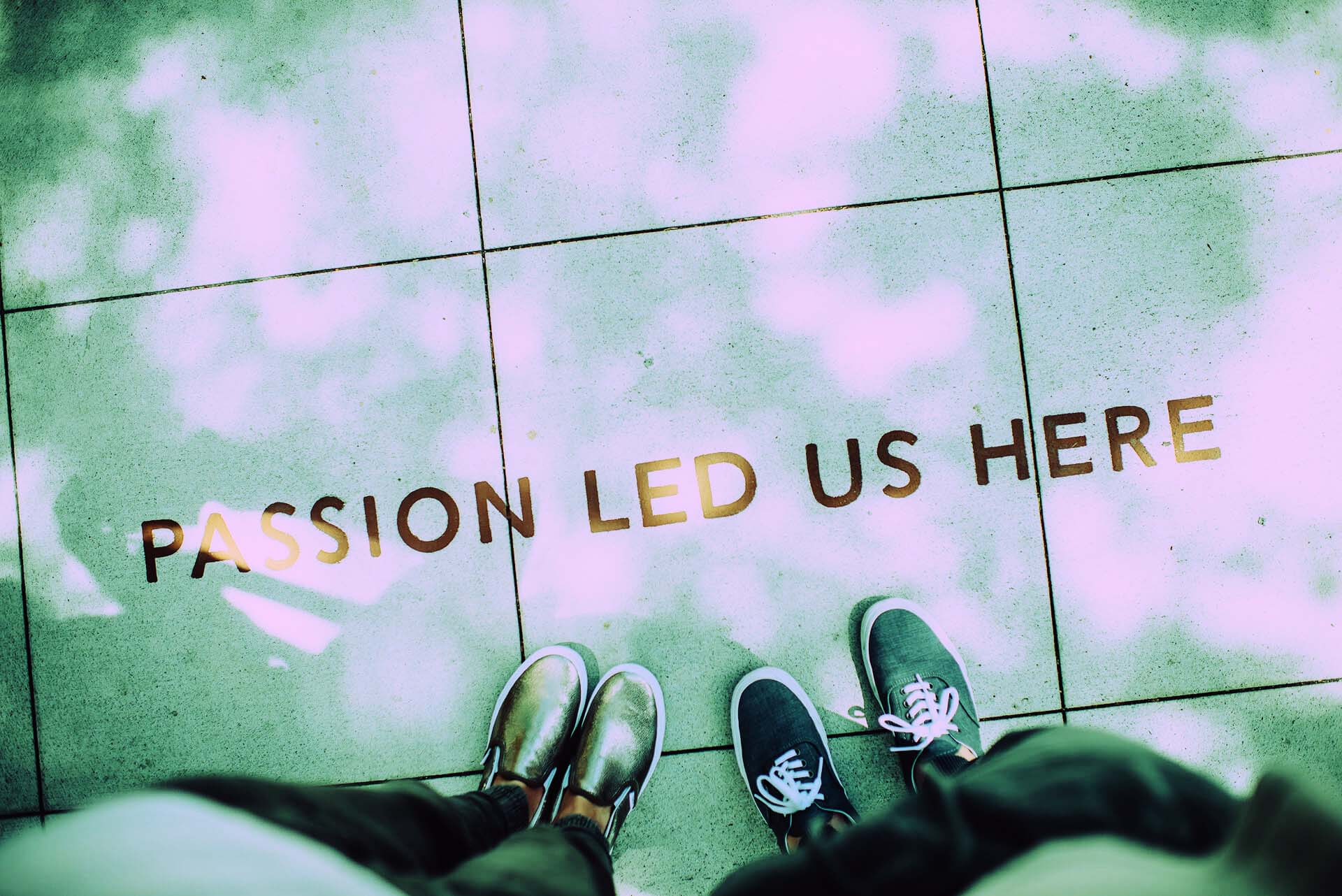 Who you will help
Any extra profits beyond what we need for the business are used to fund education programs and teaching in the development of new models, promotional events around sustainability and repair and recycling services. We hope that this sparks interest in young people to adapt to new ways of thinking about work and consumption in harmony with the environment.
Sign up to hear about new bikes
first
we respect your privacy