Will an electric motorcycle save me money?
First of all... it's not really about the money
I have an Alien electric motorcycle and a traditional petrol Honda CB125R. I absolutely love my Honda but it has been sitting in my garage untouched since I got my electric motorcycle. I don't ride it because of the very low cost of ownership but because of the thrill of riding. It's the closest thing to flying and invokes feelings of freedom and it is a natural high. It gives me my mojo back. That said, I know money always matters in the end so let's compare costs and see how things measure up.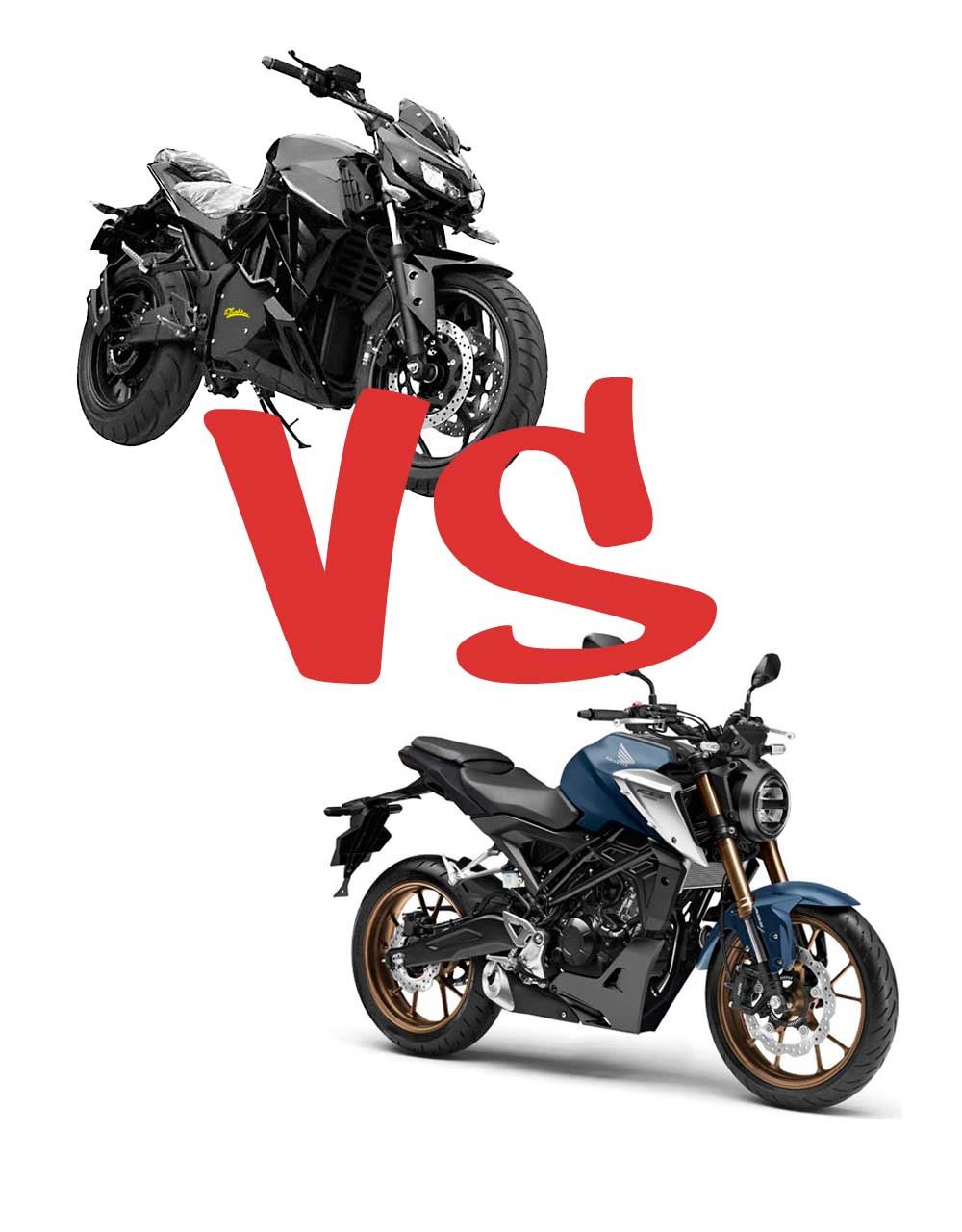 I'll compare the Alien to the Honda CB125R since it's in the same motorcycle class and its price is roughly the same, the Honda costing € 4190 exw and the the Alien a little more at € 4360 exw.
Let's start off with the running costs. Last year I rode 10440km, mainly commuting into Prague.
In the Czech Republic, regular unleaded petrol costs 28 CZK/litre. The Honda uses 2.1 l/100km, giving a fuel cost for the year of 6160 CZK = € 236. That's pretty cheap.
In comparison, electric costs 4.5 CZK/kWh. The Alien uses 4kWh/100km, giving a fuel cost for the year of 1880 CZK = € 72. OMG, that's really, really cheap! In fact, it's 50% cheaper than buying a yearly pass for Prague's public transport.
Next, let's think about maintenance. The big things like brakes and tyres are the same for both, but there's lots of things that combustion engines need, like oil, coolant, spark plugs etc. that aren't needed for an electric. Honda has a service plan for 3-years that adds € 140 per year for these.
Finally, insurance, which isn't a big cost for either motorbike. The basic insurance of the Honda is € 35 and the Alien is a ridiculous € 7 a year in the Czech Republic.
Taking these things together, annual running costs for the Honda are € 411 and for the Alien are € 79. A saving of € 332 per year.
Over the course of 5-years of ownership, an electric Alien motorbike will save you € 1660*
*End of story? Electrics win hands down? No, not quite. We didn't talk about value depreciation. It's the biggest cost of all but is often overlooked because it's not easy to judge.
Looking at the Honda, it has a big problem because it will be excluded from no-emission zones in the near future. It may even be unsellable in 5 years time. On the other hand, the Alien also has a problem because it's expensive battery slowly degrades and will need replacing. In fact, the cost of a new battery after 5 years is almost the same as the amount you save on running costs in the period. This means that the conclusion should be altered a little to say that for people living out of no-emission zones, there is probably no significant cost difference.
Thanks to Clay Bearman for the idea. Original post: https://www.youtube.com/watch?v=lRw4HFjQlK0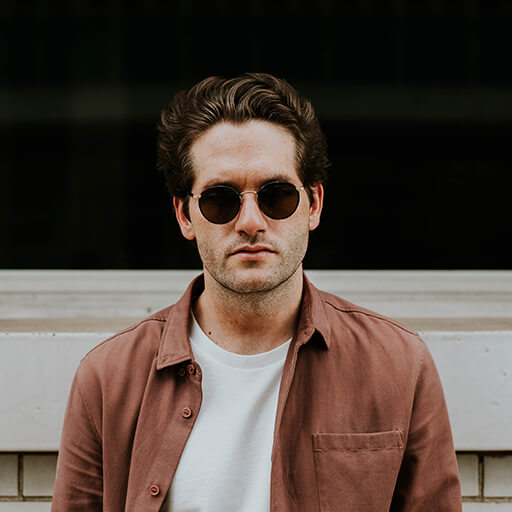 Ian Former
Consultant at Devs motorbikes, media junkie, sports fan. I spend a bit of my time thinking about what we'll do when the oil runs out.
Hear about new bikes
first
we respect your privacy