Type 601-01
serial number #6. Tested on this motorbike... two-way alarm with remote start and app to monitor tyre pressure.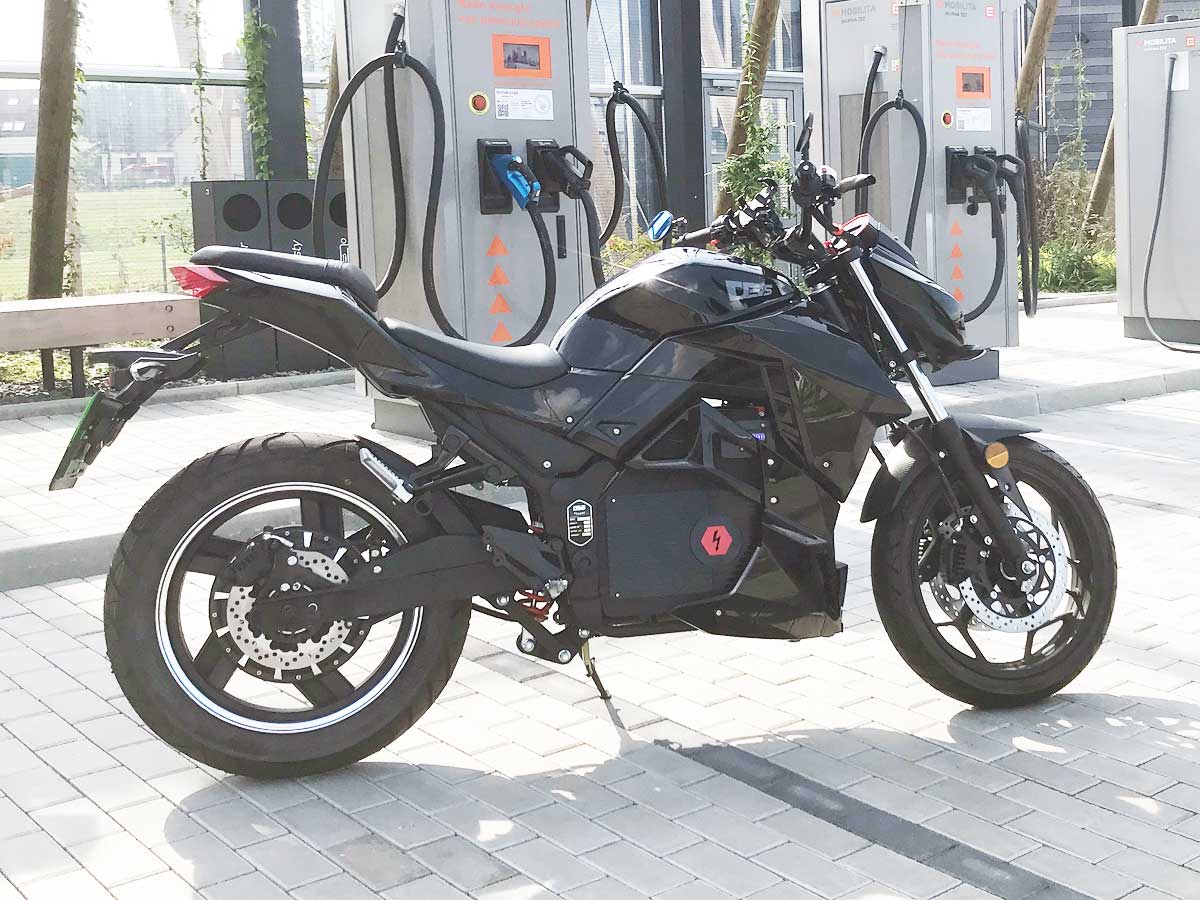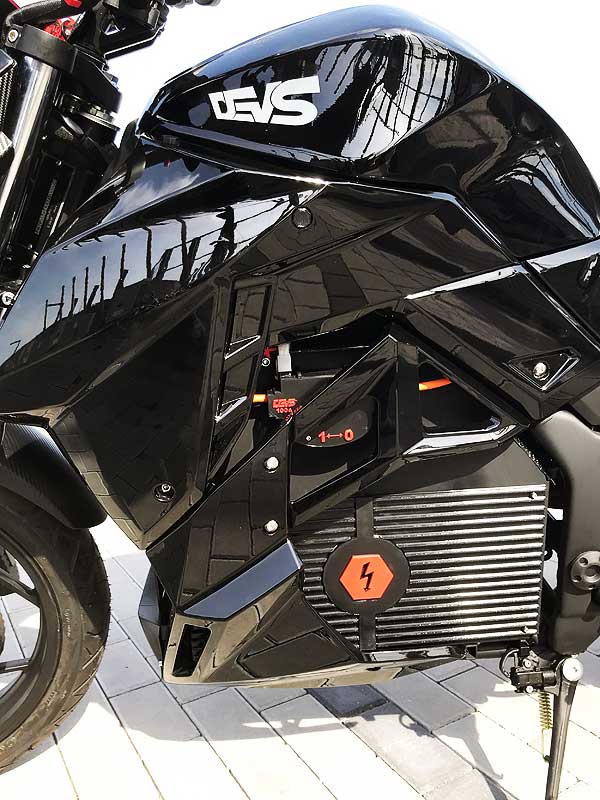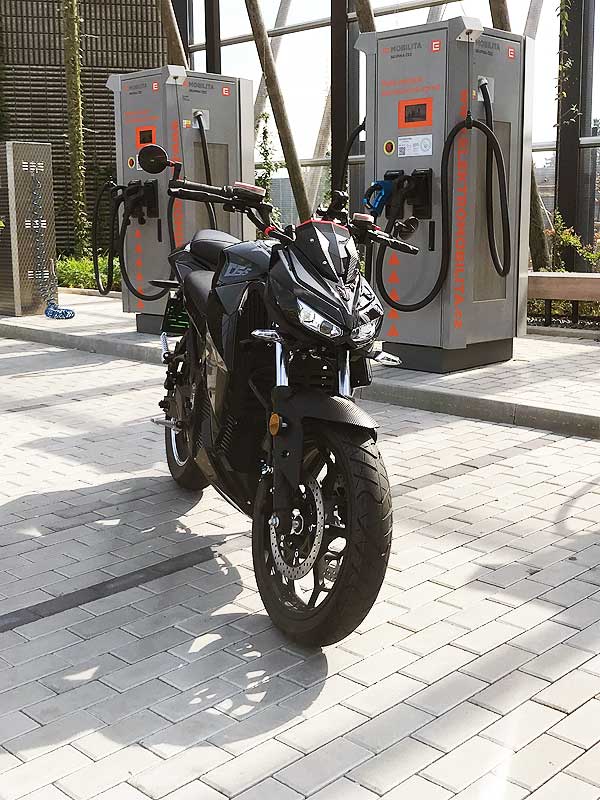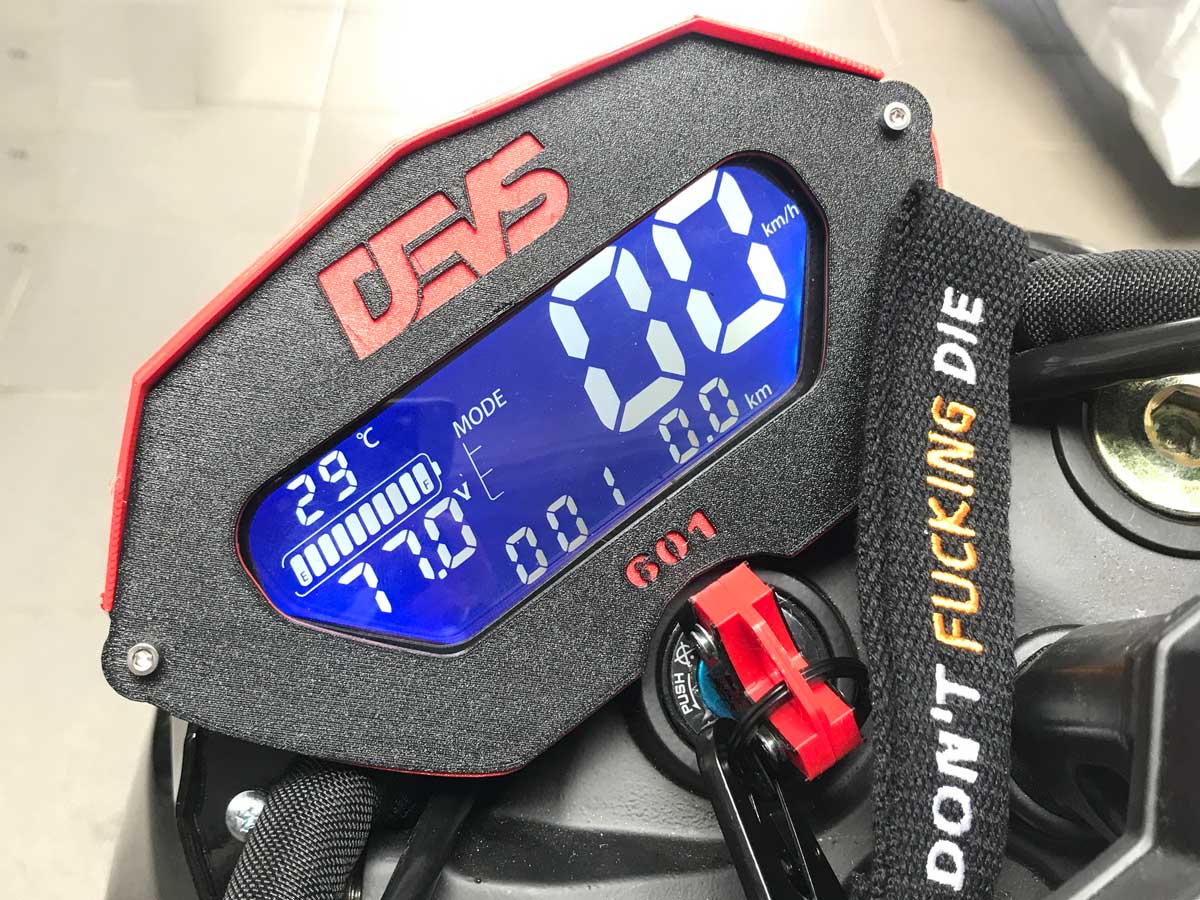 Sold
special offer
Sold
Price breakdown
Motorbike 139 000 CZK
Upgrades 0 CZK
Details
Type 601-01 "Alien", serial number #6. Available with a 2 year/40000 km guarantee and includes the following upgrades are included in the price*:
Recuperation
Reverse mode
Keyless remote start, advanced alarm and GPS
Ferrite beads
Carbon wrapping
Helmet lock
Stand switch cutoff>
Smartphone battery App
Smartphone mount and USB charger
Full body wrap
High-speed 1500W on board charger
Essentials kit
LED underbody lighting
Rear suspension upgrade
Domino electronic throttle
12V fuse
Waterproofing controller
Waterproofing electronics
*It is possible to add or take off upgrades to customise the motorcycle as you want it.
Specifications
EU licence class: A1 (= 125cc). The A1 class is like a 125cc light motorcycle.
Motor power: 5000W continuous, 8500W peak.
Max torque: >120 N.M.
Max speed: 90-100km/h
Custom battery: 7.2kWh NMC Li-ion (safety certified UN R136)
Standard range: 150km average, up to 200km in city see calculation ⟶
Cycles: >2000 times
Charger: 700-1500W
Suspension: dual-shock absorbers front and adjustable single rear mono-shock
Brakes: combined brake system with double discs front and regeneration.
Tyres: 110/70-17 (F) and 140/70-17 (R)
Climbing: 35 degrees
Dimensions: 2035 x 720 x 1140 mm
Seat height: 800mm
Net weight: 148 kg (with battery)
Loading capacity: <304 kg
Standard equipment:
lockable helmet and underseat storage box
steering lock
alloy mirrors
licence plate holder
cover
Delivery and registration
Registration plate (SPZ): Neregistrovaný
Fee for transport 17 CZK/km.
Sold
Sales Terms and Conditions
This does not constitute a proposal for contract (offer) according to § 1731 law č. 89/2012 Sb., Civil Code, or about a non-binding offer
601 Owners' Manual
Hear about new bikes
first
we respect your privacy