An electric motorcycle that turns conventional thinking on its head, offering everyday usability from its long-range DEVS battery.
More Range
With 50% more capacity, it means a comfortable range over 200km (at typical urban consumption of 30 Wh/km).
Lighter Weight
Using prismatic lithium NMC cells means more range, better cold weather operation and higher levels of cell safety, with a negligible increase in weight.
Longer Life
Batteries that last a lifetime; prismatic cells last 50% longer than common 18650s and dissipates heat better.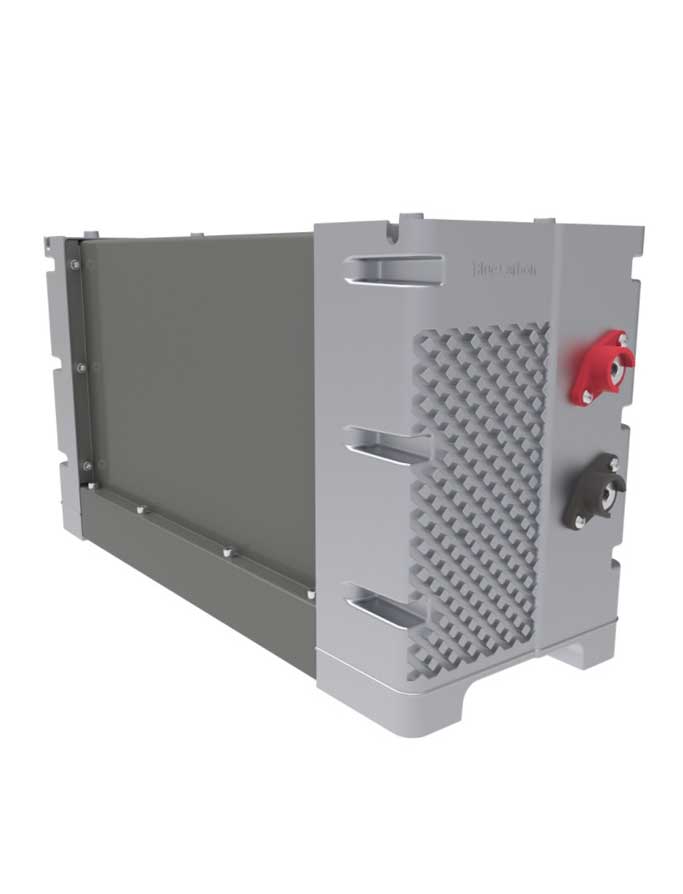 We build battery packs
To be sure of quality, repair and upgradeability, Devs builds its own batteries. We use NCM cells, which have more than 2,000 cycles' life. They are much more expensive than regular lithium cells because they perform better in colder climates.
More capacity than class-average
92Ah is a whopper.
Battery sizes in similar A1 motorcycles. 2023
Gallery
Standard is in black - looking like the film Alien 👽 - or we also do special custom paint schemes.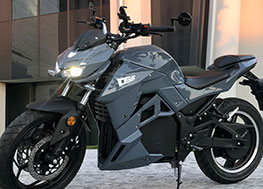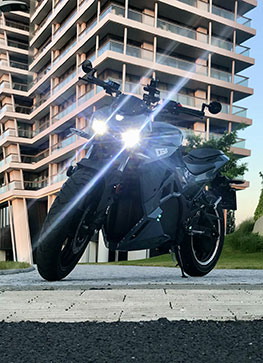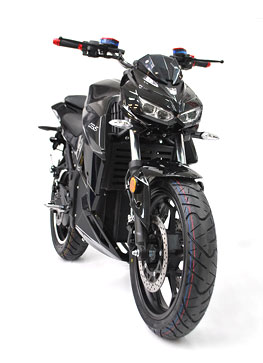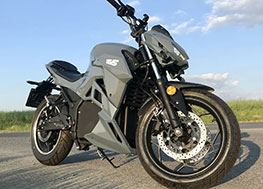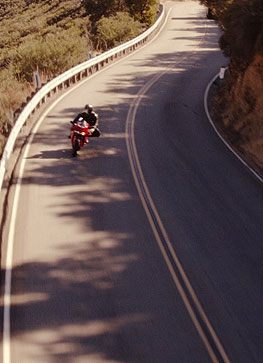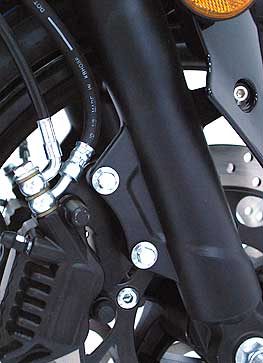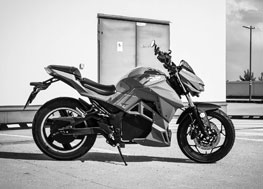 no clutch
no gears
A simple control for forward and reverse, and that's it. Just twist the throttle and go, pull the brakes and stop.
Read about upgrades ⟶
smartphone
controls
Monitor all details of your motorcycle in real-time via bluetooth-connected smartphone apps.
Read about upgrades ⟶
peace of
mind
As well as standard locks, we integrate GPS, remote alarm sensors and tamper-proof helmet lock.
Read about upgrades ⟶
Features
The 601 offers agile handling, automatic operation, powerful brakes and bucket loads of torque all the way up to 100km/h, Combined with wide handlebar and an upright seating position for long distance travel. With a 150km range and a top speed of 100km/h, your commute, weekend ambles and trips to see the in-laws are all sorted.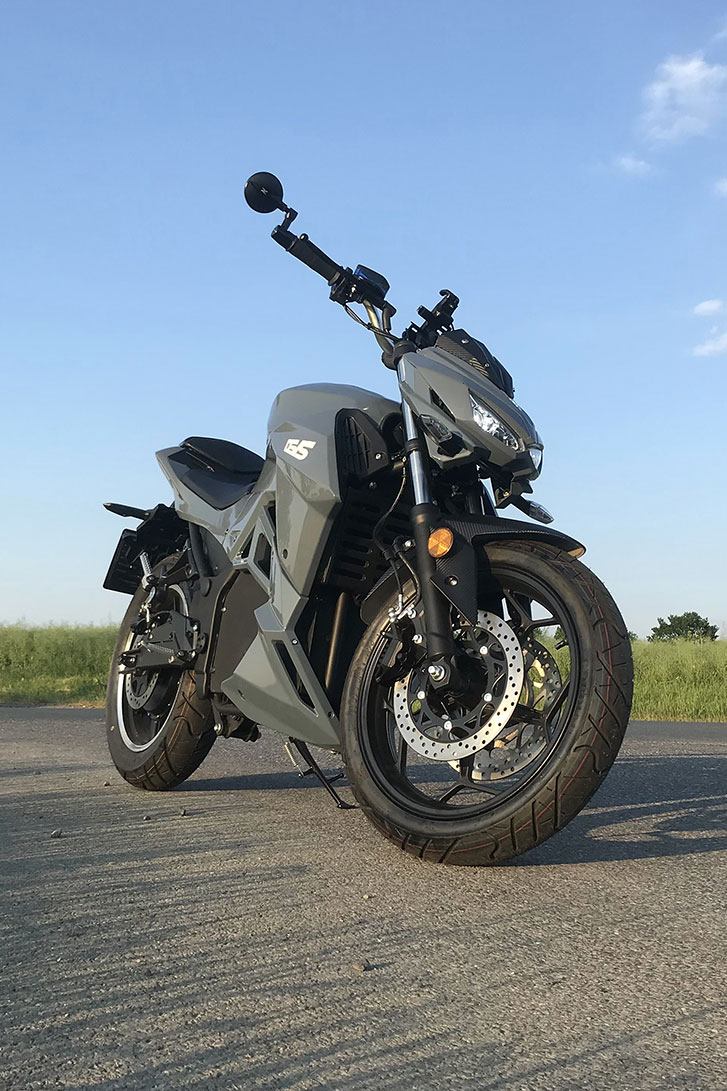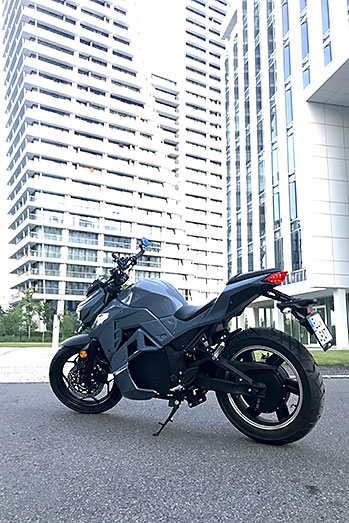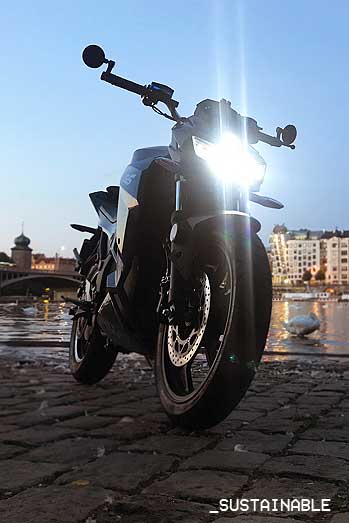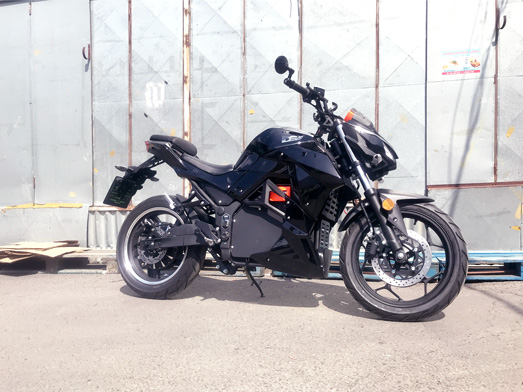 buy from
137 000 CZK
or also available on flexi-leasing
Details
DEVS Type 601 (2023 edition), with custom-built battery pack, charger, electronics, styling and accessories. It is available:
with a two-year warranty
14-day money-back guarantee
Specifications
EU licence class: A1 (= 125cc)
Motor power: 9500W peak
Max torque: >120 N.M.
Max speed: 90-100km/h
Custom battery: 7.2kWh NMC Li-ion (safety certified UN R136)
Standard range: 150km average, up to 200km in city, see detailed calculation ⟶
Cycles: >2000 times
Charger: 700-1500W
Suspension: dual-shock absorbers front and adjustable single rear mono-shock
Brakes: combined brake system with double discs front and regeneration.
Tyres: 110/70-17 (F) and 140/70-17 (R)
Climbing: 35 degrees
Dimensions: 2035 x 720 x 1140 mm
Seat height: 800mm
Net weight: 148 kg (with battery)
Loading capacity: <304 kg
Included upgrades:
energy recuperation
reverse switch
carbon fibre panel wrap
smartphone apps
mobile phone holder with USB charger
LED underbody lights
lockable helmet and underseat storage box
steering lock
alloy mirrors
licence plate holder
cover
puncture repair kit
Availability

⟶
---
Upgrades
Custom modifications prepare each 601 for easy upgrading through maker concepts of CAD design, microprocessor programming and 3d printing. Once this is done, we can then easily repair or add new features when needed.
Hear about new bikes
first
we respect your privacy