Devs 701-02
serial number #3.
Planned production 11-08-2023
Illustrative photographs.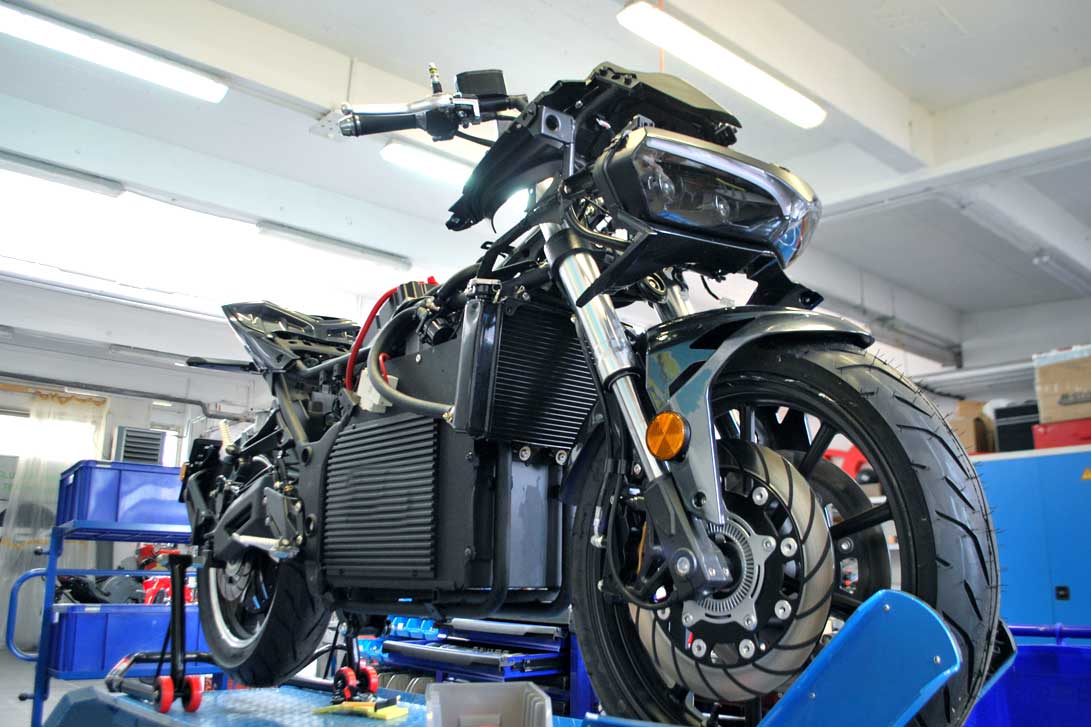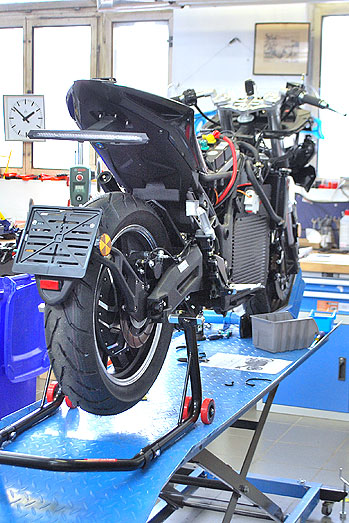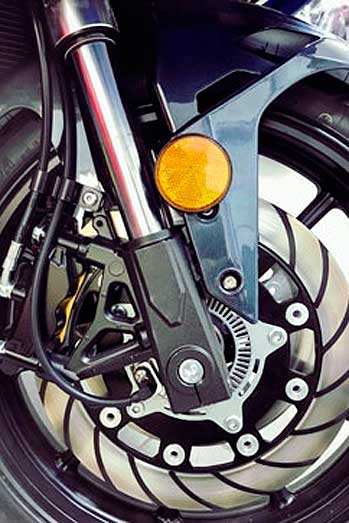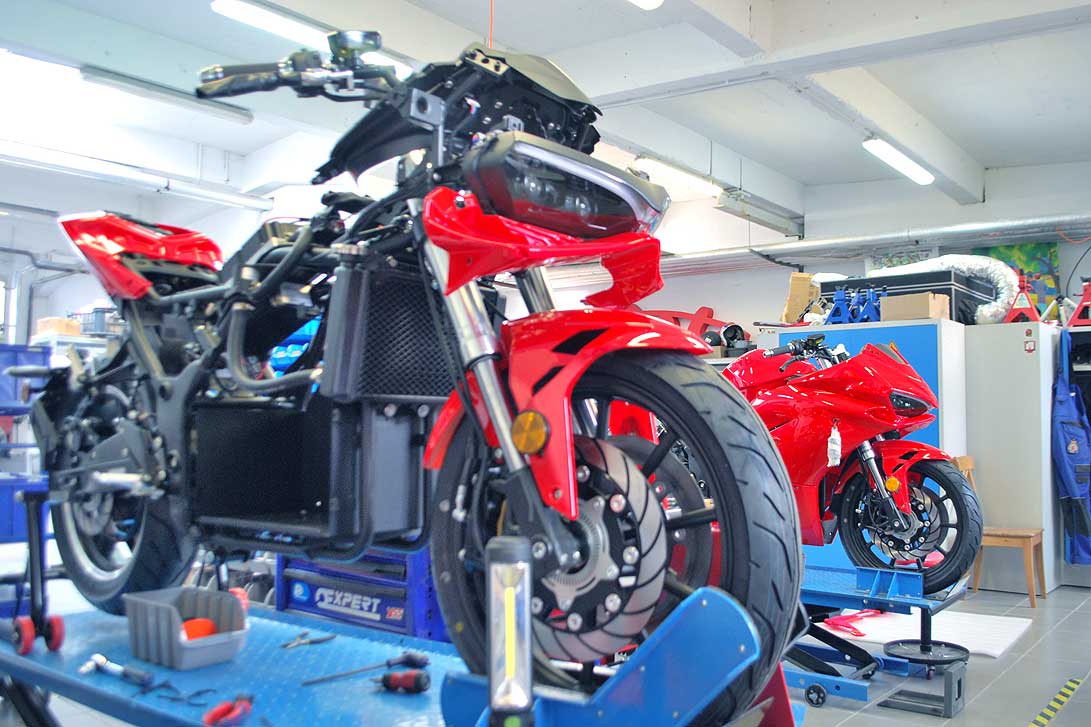 Sold
special offer
199 490 CZK
incl. tax
217490 CZK
Details
Type 701-02 "Ultron", serial number #3. Available with a 2 year/40000 km guarantee and includes the following upgrades are included in the price*:
Recuperation
Reverse mode
Keyless remote start, advanced alarm and GPS
Ferrite beads
Carbon wrapping
Front suspension upgrade
Helmet lock
Stand switch cutoff>
ABS
Smartphone battery App
Smartphone mount and USB charger
Full body wrap
High-speed 1500W on board charger
Essentials kit
Saddle upgrade
Rear suspension upgrade
Liquid-cooling and fire safety
12V fuse
Waterproofing controller
Waterproofing electronics
Active BMS balancing
*It is possible to add or take off upgrades to customise the motorcycle as you want it.
Specifications
EU licence class: A1 (= 125cc)
Motor peak: 8kW
Motor continuous: 5kW
Max torque: 118 N.M.
Max speed: 110km/h
Custom battery: 7.2kWh NMC Li-ion (safety certified UN R136)
Standard range: 130km average, up to 150km in city,
Cycles: >2000 times
Charger: 1500W quick charger
Suspension: inverted front, adjustable nitrogen front and rear
Front brakes: 4-piston, double disc
Rear brake: 1-piston, single disc
ABS: included
Wheels: 3.00 x 17 (F) and 3.50 x 17 (R)
Tyres: 120/70-17 (F) and 150/70-17 (R)
Dimensions: 2080 x 780 x 1160mm
Seat height: 820mm
Curb weight: 175 kg (with battery)
Carrying capacity: <320 kg
Included upgrades:
energy recuperation
gear and reverse switch
carbon fibre panel wrap
smartphone apps
mobile phone holder with USB charger
LED underbody lights
lockable helmet and underseat storage box
steering lock
alloy mirrors
licence plate holder
cover
puncture repair kit
Delivery and registration
Registration plate (SPZ): -
Fee for transport 17 CZK/km.
Sold
Sales Terms and Conditions
This does not constitute a proposal for contract (offer) according to § 1731 law č. 89/2012 Sb., Civil Code, or about a non-binding offer
701 Owners' Manual
Hear about new bikes
first
we respect your privacy